Thermacell Backpacker Mosquito Repeller
Sale price
$39.99
Regular price
Shipping & Returns: Please review our Shipping & Return Policies at the bottom of our website BEFORE purchasing.
The Thermacell Backpacker Mosquito Repeller effectively repels mosquitoes by creating a 15-foot zone of protection. Utilizing the same camping gas canisters (not included) that backpackers and campers likely have in their bag already, the compact and lightweight Backpacker Repeller is an essential piece of gear. It's also ideal for use while fishing, gardening, hunting, around the backyard, and more.
Runs on a backpacking stove fuel canister (not included)
Fuel efficient: up to 90 hours of run time on a 4 oz canister and up to 360 hours on a 16 oz canister
Fuel canister must be pressurized self-sealing (iso)butane and propane fuel mix (product will not function with 100% propane)
Lightweight, minimalist design that shaves ounces and inches out of your pack (114g/4.0 oz). Compact and portable (97mm H x 50mm W x 67mm L).
Dependable performance up to an elevation of 7,000 feet
No spray and no mess. Scent-free and DEET-free.
Usage Tips: Do not attempt to use with refilled canisters, Allow gas to flow for 5 seconds before clicking the piezo ignitor, and Only compatible with valves designed to the EN417 specification
Package contains: 1 Backpacker Repeller, 16 hours of repellent - 4 repellent mats lasting 4 hours each, and 1 water-resistant travel bag. Requires camping gas canister (not included)
Tech Specs
Active ingredientD-cis/trans allethrin
Assembly DetailsNo assembly required
BatteriesN/A
Dimensions2.7" x 2" x 3.9" (LxWxH)
LightNo
Model NumberMRBPR
Rubber ArmorNo
Warranty1 Year Satisfaction Guarantee
Weight (lb)0.2
Zone CheckNo
Zone of Protection Size15 Feet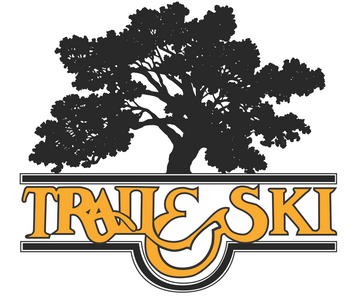 About Trail & Ski
We've been serving Tallahassee and the surrounding areas since 1975 with a friendly and knowledgeable staff that wants to help you prepare for your next trip. We're locally owned and all outdoor enthusiasts here. So, whether you're looking for great gear, great advice, or both, you won't be disappointed at Trail & Ski!