Natrapel Lemon Eucalyptus
Sale price
$7.49
Regular price
$7.49
Shipping & Returns: Please review our Shipping & Return Policies at the bottom of our website BEFORE purchasing.
BrandRepelScentLemonItem Volume4 Fluid OuncesMaterial FeatureDeet free and made from the oil of eucalyptusItem FormOil,Spray
About this item
MADE WITH OIL OF LEMON EUCALYPTUS: This DEET-free insect repellent provides you with protection during adventures in the backyard and on the go.
REPELS MOSQUITOES FOR UP TO 6 HOURS: This repellent keeps you and your family protected for hours, so the fun doesn't have to end.
REFRESHING SCENT: This DEET-free personal repellent leaves you with a cool, refreshing scent so you don't have to put up with the usual bug spray smell.
REPELS: Create a barrier against mosquitoes, including those that may transmit the Zika, West Nile, Dengue and Chikungunya viruses.
NOT GREASY OR STICKY: Formulated with oil of lemon eucalyptus to provide protection without leaving your skin feeling sticky or greasy.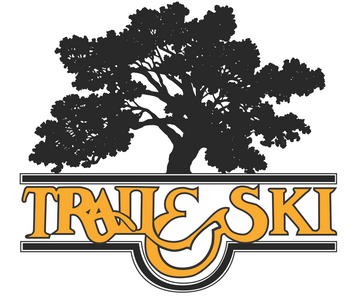 About Trail & Ski
We've been serving Tallahassee and the surrounding areas since 1975 with a friendly and knowledgeable staff that wants to help you prepare for your next trip. We're locally owned and all outdoor enthusiasts here. So, whether you're looking for great gear, great advice, or both, you won't be disappointed at Trail & Ski!