Metatarsal Foot Pads, Pair
Sale price
$9.95
Regular price
$9.95
Shipping & Returns: Please review our Shipping & Return Policies at the bottom of our website BEFORE purchasing.
A pair of heels or dress shoes can wreak havoc on your feet, especially the ball of the foot. This front area of the foot, comprised of the metatarsal bones, is very sensitive and prone to damage and pain when too much pressure is put on it. Powerstep's Metatarsal Pads transfer weight away from the metatarsal bones to relieve pinched nerves. They are ideal for relieving metatarsal pain in heels and dress shoes.
 Features
Compact size
Left and right specific design for a more precise fit
Adhesive backing
Benefits
Transfers weight away from the metatarsal bones to relieve pinched nerves
Provides extra cushioning and spreads the metatarsal bones to relieve forefoot pain
Fits easily into most shoes without changing the fit
Stays in place
Specifications
VCT®, microcellular polyurethane cushion, Blue
Adhesive backing to help hold pad in place
Indications: Morton's Neuroma, Metatarsalgia, Forefoot pain
Application Instructions: Select right or left as designated. Remove the adhesive backing from the cushion. Center the pad vertically on top of the Powerstep® orthotic so the raised curved edge rests just below the base of the toes. The curved side of the pad should contour to the arch of the orthotic. Adjust position as necessary for comfort.
Warning: Not intended for persons with severe foot deformities or circulatory disorders resulting in infections or foot ulcerations. Always consult a medical professional when experiencing persistent pain, discomfort or swelling.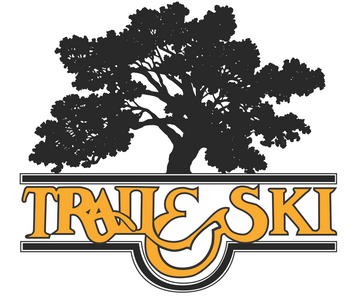 About Trail & Ski
We've been serving Tallahassee and the surrounding areas since 1975 with a friendly and knowledgeable staff that wants to help you prepare for your next trip. We're locally owned and all outdoor enthusiasts here. So, whether you're looking for great gear, great advice, or both, you won't be disappointed at Trail & Ski!